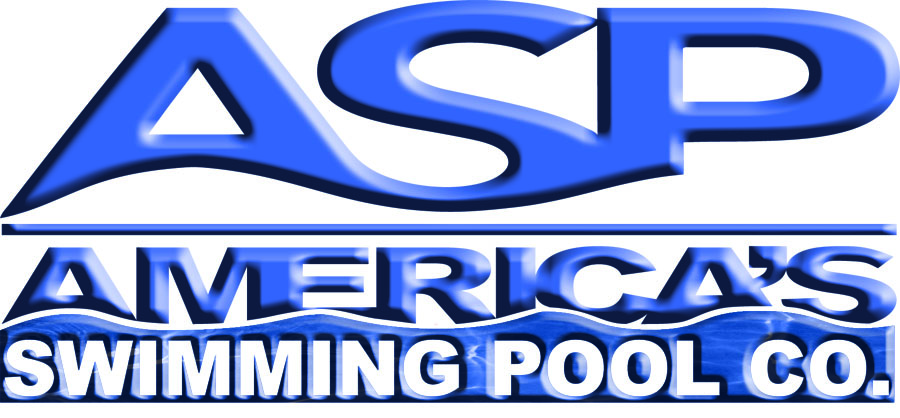 (ASP) America's Swimming Pool Company
Dive Into a Successful Franchise
Service, excellence, and integrity, ASP—America's Swimming Pool Company is looking for entrepreneurs who embody all of these and more. An ASP franchise is for people who love helping people, who care about doing excellent work at a high level, and who want real financial independence.
ASP provides both aspiring and current business owners with an easy path to ownership, thanks to the incredible support and world-class training provided by ASP – America's Swimming Pool Company. Our proven model has already created prosperity for hundreds of people across the United States, but our team is still looking for hard-working, hungry owners who want nothing less than excellent returns and financial freedom.
In-Demand, Essential Business
The residential and commercial pool cleaning, maintenance, and renovation services provided by ASP- America's Swimming Pool Company are in-demand, year-round. Every day, the ASP team works hard to provide unmatched pool services across the nation's backyards so homeowners can get outside to their backyards without working about everyday tasks.
Families can get outside, jump in the pool, and make memories. Outdoor spaces and pools are a critical part of daily life and by franchising with ASP, you can help families get outside and into their pools, make memories, and enjoy themselves in the sun.
Stable and Fast-Growing Pool Industry
There are over 11 million swimming pools in the United States, but only half of these pools are maintained by a swimming pool service. With so much opportunity to grow your customer base, it's no wonder that ASP has been able to expand to over 400 cities in the last two decades! With such growth potential, the $15 billion swimming pool industry is proven to provide franchise owners with multiple streams of recurring revenue and a wide margin for growth.
Swimming pools will always need maintenance. After all, letting a pool fall into disrepair can create costly repairs and can even result in safety citations. So, pool maintenance isn't just a luxury—it's a much-needed service that can and will provide steady financial returns directly to your franchise!
Enjoy a poolside lifestyle – helping people have fun!
Affordable Start-up Expenses – Top Rated Franchise under $150K (Entrepreneur Magazine 2020)
Low overhead – dedicated office space not required to start (can be home based
Steady demand – pool water needs to be maintained for health & safety purposes
Continued growth – fewer pool owners taking a DIY approach
Stable, recurring revenue – existing pools require service & maintenance
Provide you with a template and tools for success – no experience necessary
Essential, in-demand business
A trusted brand provides credibility and profitability – customers feel more at ease than a mom-and-pop operation
https://youtu.be/SjbkGqdd6FM