Franchise Concept
A Cookie Dough Bliss franchise is unique in that it makes premium, small-batch, ready-to-eat cookie dough, all delicious and safe to eat without baking, and has multiple other dessert offers. People are talking that this franchise might be the next Crumbl Cookie craze.
With over 20 different flavors, the Cookie Dough Bliss franchise offers many ways to enjoy cookie dough, including scoops served in a freshly made waffle cone, as a pie, dough pops, and even cookie dough ice cream sandwiches!! In addition, products include vegan and gluten-free options.
The Franchise Buy the Numbers
Franchise fee:  $16,000
Investment range:  $98,750 - $216,900
Required liquidity: $50,000
Minimum Net Worth: No preference
Please refer to the latest Cookie Dough Bliss Franchise Disclosure Document (FDD) for financial details.
Day in the Life of a Cookie Dough Bliss Franchisee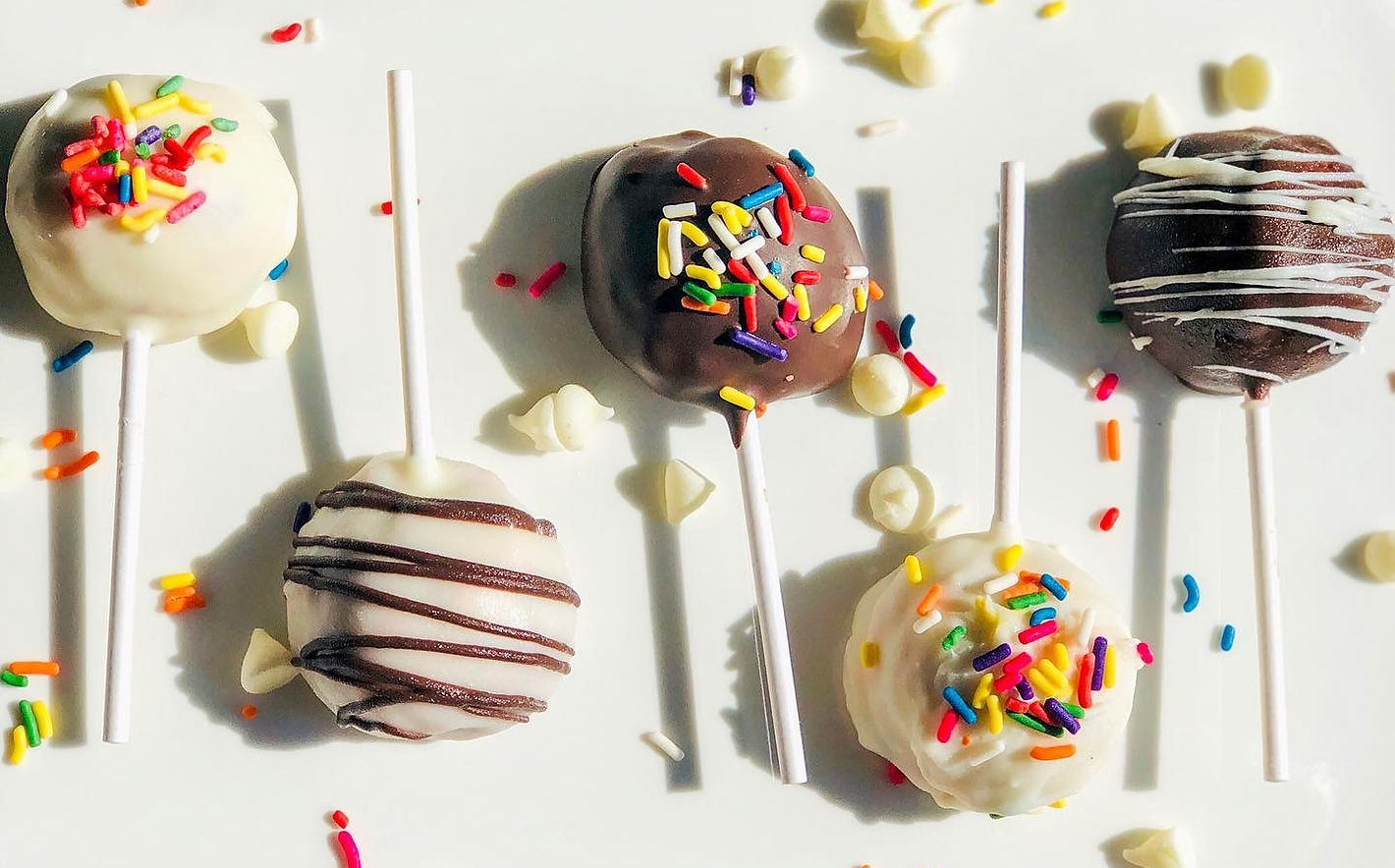 Most of the work lies in promoting the brand locally and growing your customer base. Sales tools are available to push fundraisers, schedule profit share nights, and connect with local businesses for fun programs like our Employee Birthday Celebration Program or many other business gifting opportunities.
Franchisees can run their business either full-time as an owner-operator or semi-passively. Business hours also lead to a work-life balance with a manager and a good team, or the franchisee can run the day-to-day operations. As a result, the business does not require an extraordinary amount of time to be successful.
Operationally, the basics of retail operations apply – ordering products, inventory, and scheduling on top of leading, managing, and inspiring your small team in the store.
Franchise Key Facts
Low overhead and investment level for a QSR
Small footprint for the retail location
Limited hours of operation with minimal staff needs
Quick-start program before opening with a short-term food truck lease
Recurring revenue model with a monthly subscription program
No baking or culinary experience required
Incredible shelf-stable products minimize inventory loss
Fun, family, and community-centered businesses – become the talk of the town
Get More Information on This Franchise
If you want to learn more about this franchise or other opportunities, contact franchise expert Jay Friedman by booking a call on his calendar now to learn how?